Everyone loves a good princess story and you will not be disappointed in Sofia the First….if you are 4. But since I'm sure you all interact with 4 year olds at some point during your day, your Crash Course on Sofia the First is here.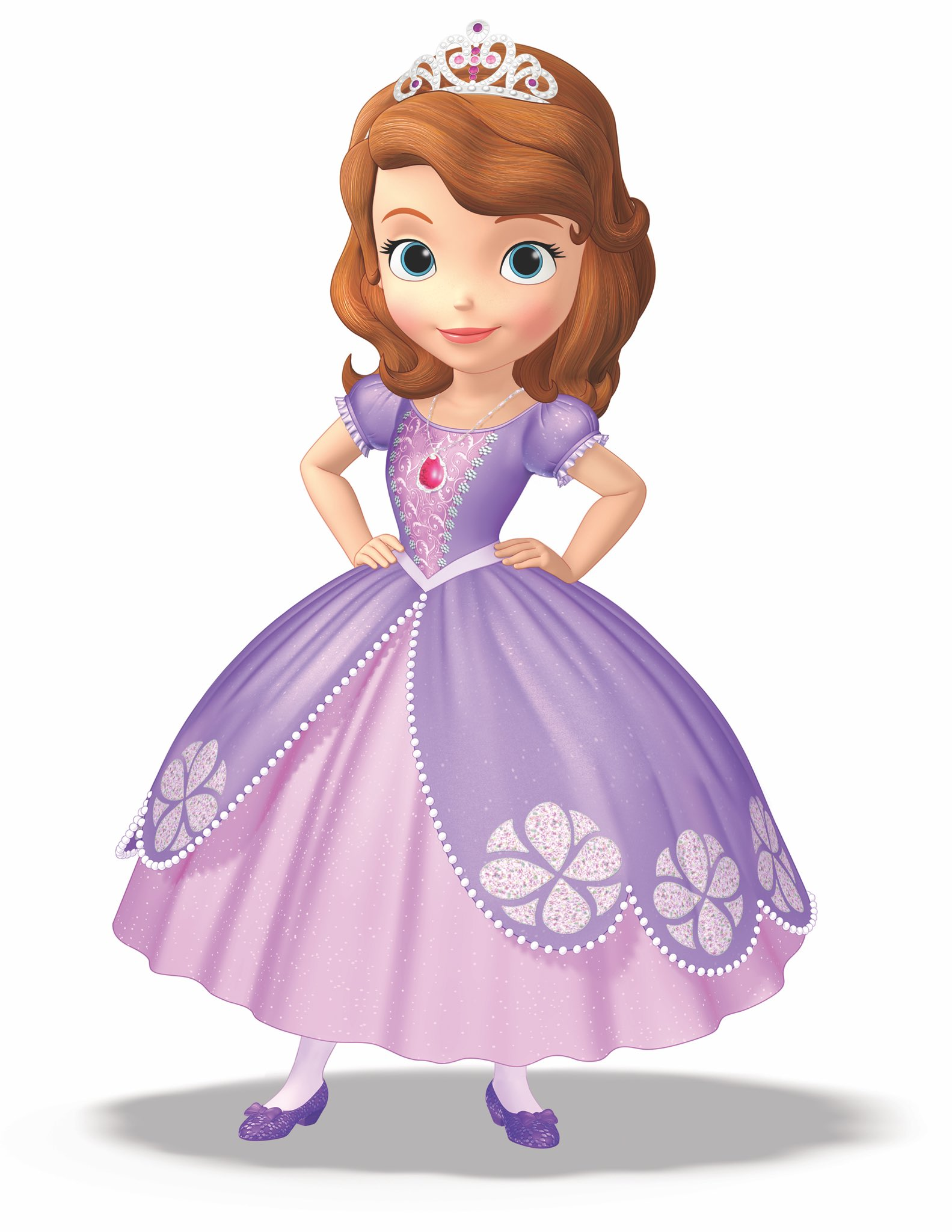 Princess Sofia is the star of the show. She wasn't always a princess but upon her mother's remarriage to King Roland II, Sofia moved into the palace. She is still learning about how to be a princess and what the proper etiquette is.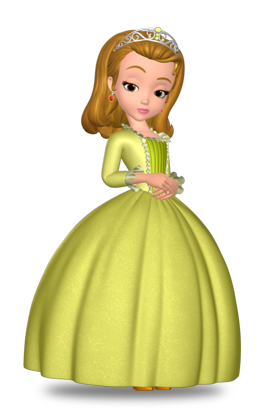 Princess Amber is King Roland's daughter and Princess Sofia's step sister. Although they don't always get along, they are learning how to be sisters.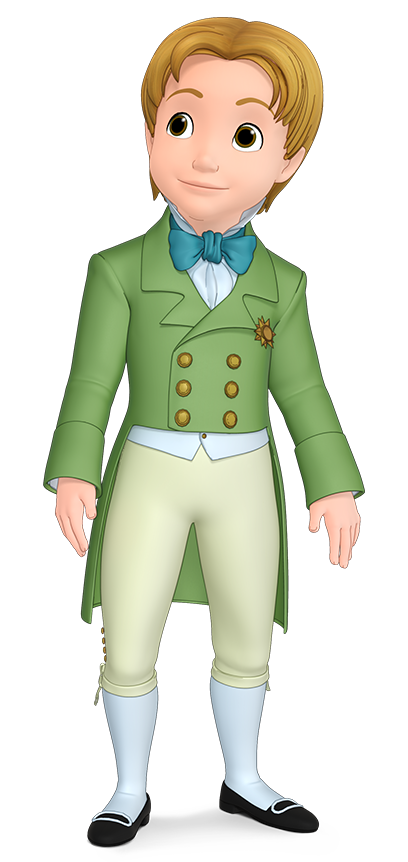 Prince James is Princess Amber's twin brother. He is known for being energetic, mischievous and sometimes getting into trouble. But he does care about Sofia and want to help her adjust to life in the castle.
Clover is Sofia's best friend and lives with her in the palace as her pet. He and his animal friends help Sofia out in return for her making sure they can find enough food.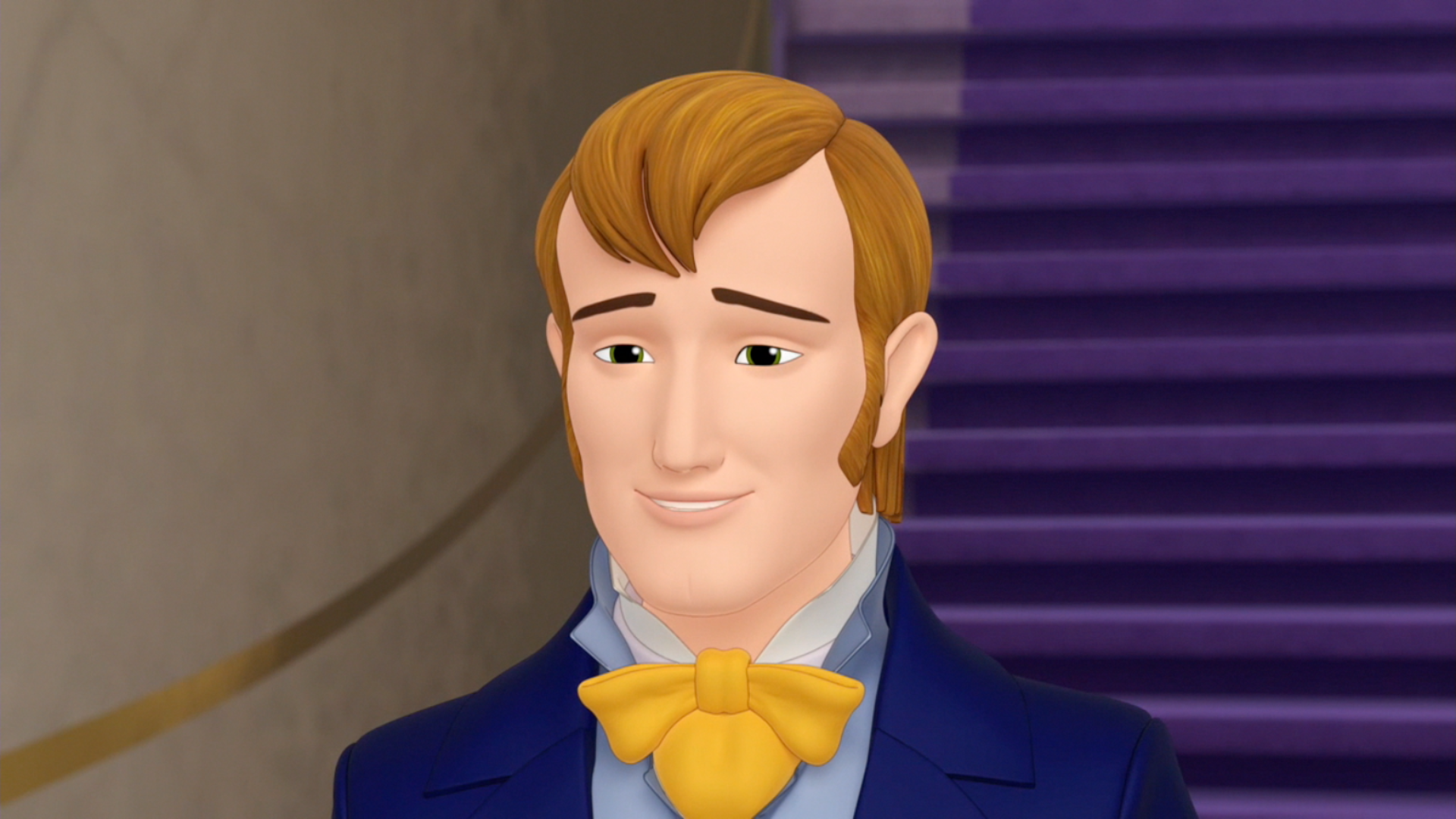 King Roland II is Sofia's stepfather. He is a fair and just king who cares for his people.
Queen Miranda is Sofia's mother. Originally a shoemaker, Miranda and Sofia moved to castle together when she married King Roland.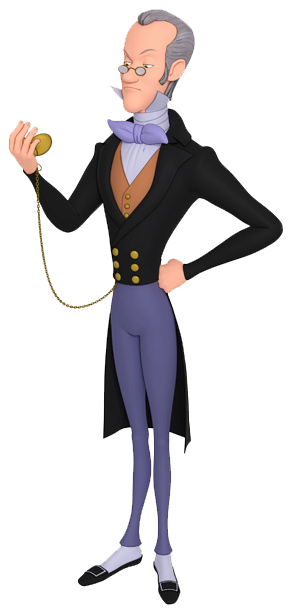 Baileywick is the steward of the castle. His main job is to make sure that everything is "where is should be, when it should be." For those of you who watch reality TV and recognize his voice, Gunn from Project Runway voices Baileywick.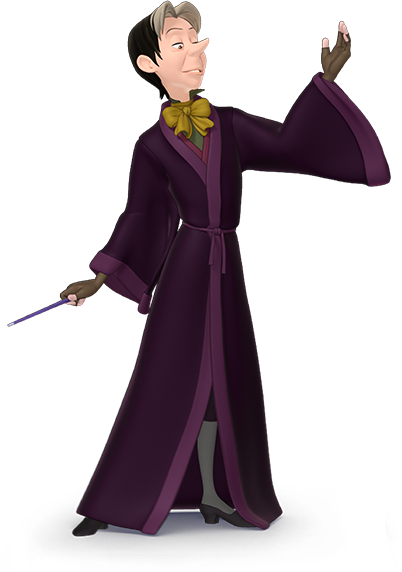 Cedric the Sorcerer is the royal sorcerer who originally wants to steal an amulet from Sofia and use its power. He eventually changes to good and begins to teach Sofia more about her magic.
Visit the Sofia the First Wiki Page to learn more about this enchanting princess