Welcome to our new series, Crash Course! The easiest way to relate to kids is to talk about something that they are interested in. One of my favorite distractions is just talking to kids about their favorite TV show or their favorite song. I've definitely changed at least a few tears to giggles by belting out the Paw Patrol theme song. Not everyone has the time to watch these shows and research them, but I do! So here is your crash course on Paw Patrol!
Paw Patrol is about Ryder and his pups that go out on missions and save the day. Below is your guide to the characters and a little about them to start your Paw Patrol discussions.
This is Chase! Chase is a police puppy. He wears blue and his most popular catchphrases are "Chase is on the Case!" and "These paws uphold the laws."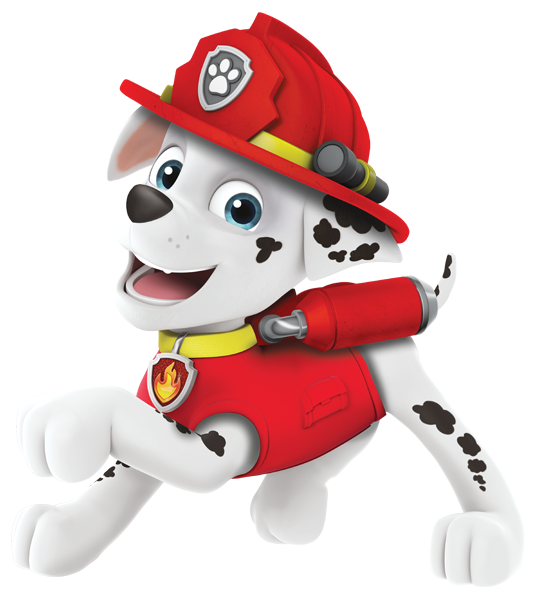 Our next friend in Marshall! Marshall is a Dalmatian who drives a fire truck. Marshall's catchphrases are "Ready for a ruff ruff rescue!" and "I'm fired up!"
Skye looks pretty in pink flying above everyone! She is known to say "Let's take to the sky" and "This pups gotta fly."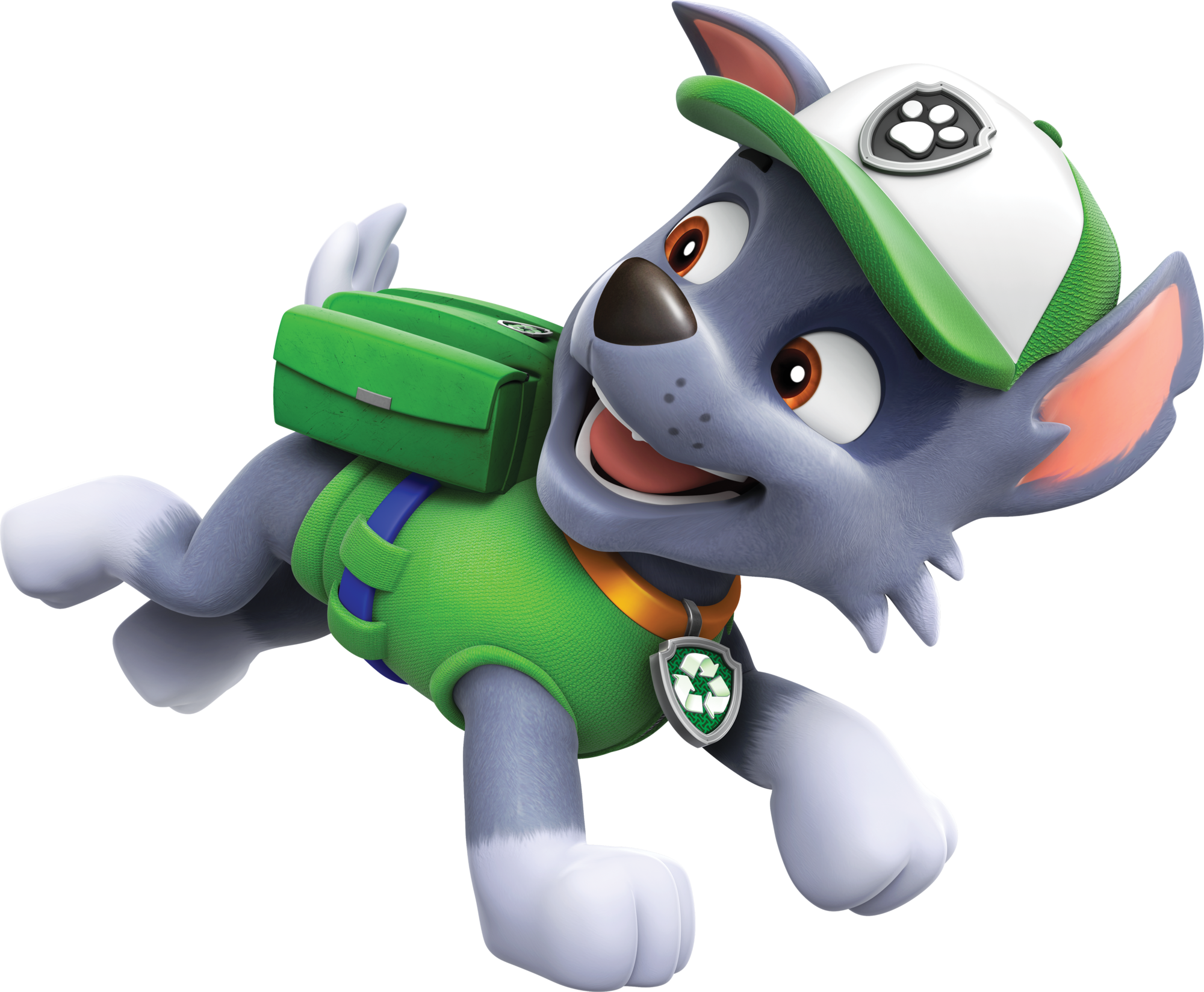 I'm gonna be honest, this next pup is my favorite. Rocky wears green and he's known for caring about the environment. His symbol is a recycling symbol. Rocky's phrases are "Don't lose it, reuse it!" and "Why trash it when you can stash it?"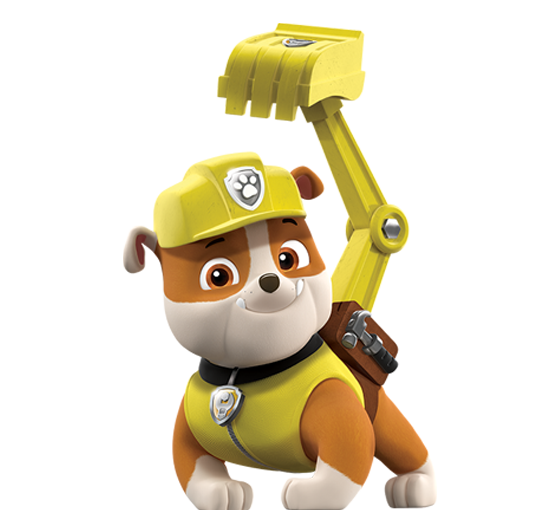 Rubble is our construction friend. Always ready to dig up some dirt, Rubble rocks his yellow outfit! Rubble's phrases are "Let's dig it!" and "Rubble on the Double!"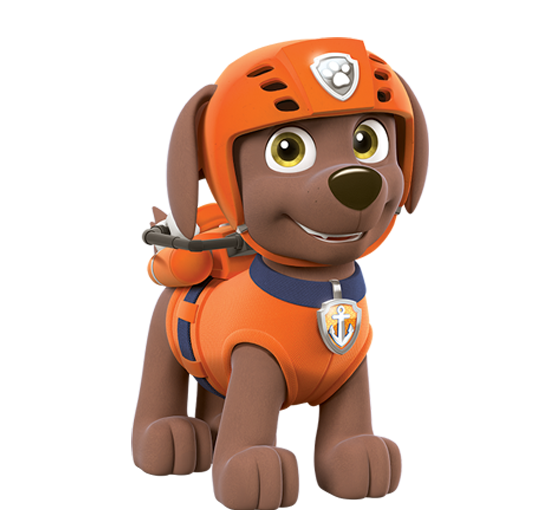 Zuma is our water loving friends. He scuba dives and cheers "Let's dive it!" and "Ready, Set, Get wet!"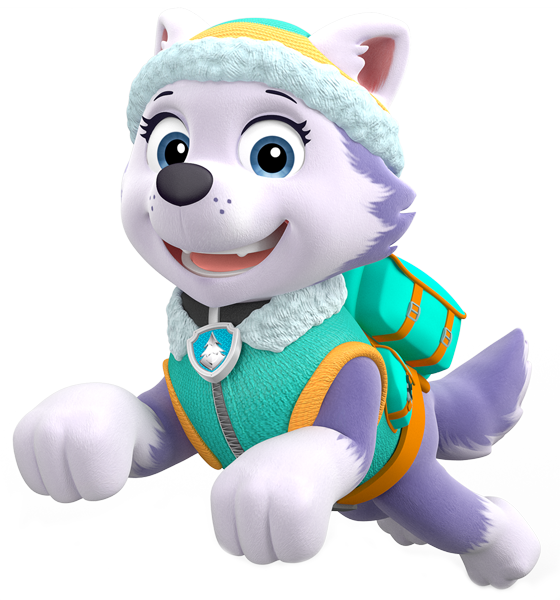 Everest isn't part of the theme song or in every episode, but she is a part of the team and someone you should know. Everest is the snow puppy. Her catchphrases are "I was born to slide," "Ice or snow, I'm ready to go" and "Off the Trail, Everest won't fail"
Last but not least is the puppies fearless leader, Ryder! Ryder is a 10 y.o boy who calls the pups to action when there's an emergency. His catchphrases are "No job is too big, no pup is too small," "PAW Patrol is on a roll" and "Whenever you're in trouble, yelp for help!"
Now you know the characters, the next thing is to learn all the words to the theme song. Make sure to turn on the captions when you watch so you can know the words.
Check out the PAW Patrol Wiki Page to learn more!