No Child Life Specialist is ever without bubbles and so I was drawn to Bubble Guppies during my internship because of the bubbles! One of my little girls loved blowing bubbles and she was so excited when I brought a Bubble Guppies Look and Find book. Here's your Crash Course on the Bubble Guppies!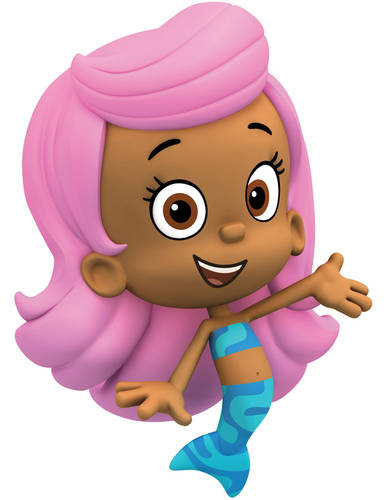 Molly is one of the lead characters who is kind and friendly. She enjoys singing during the show with her fish microphone.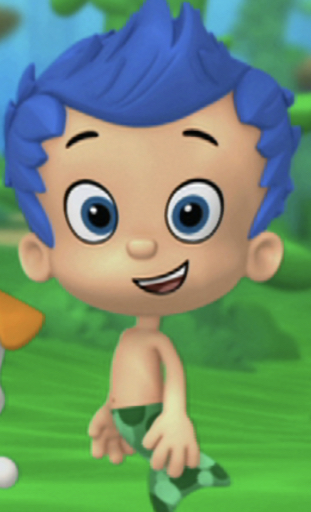 Gil is the other main leader in Bubble Guppies. He is an energetic and curious Guppy.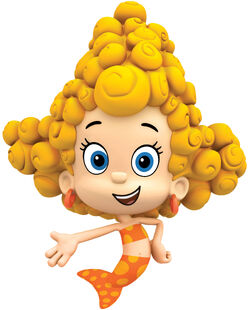 Deema's hair is as big as her personality. She is funny, energetic and enjoys being the center of attention.
Nonny is brainy, cautious and very calm. When he talks, you hear a vocabulary that is very advanced.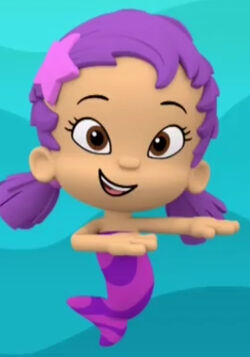 Oona is gentle and empathetic. She's known for being very aware of other people's emotions.
Goby is a creative and imaginative Guppy who enjoys telling stories and dressing up.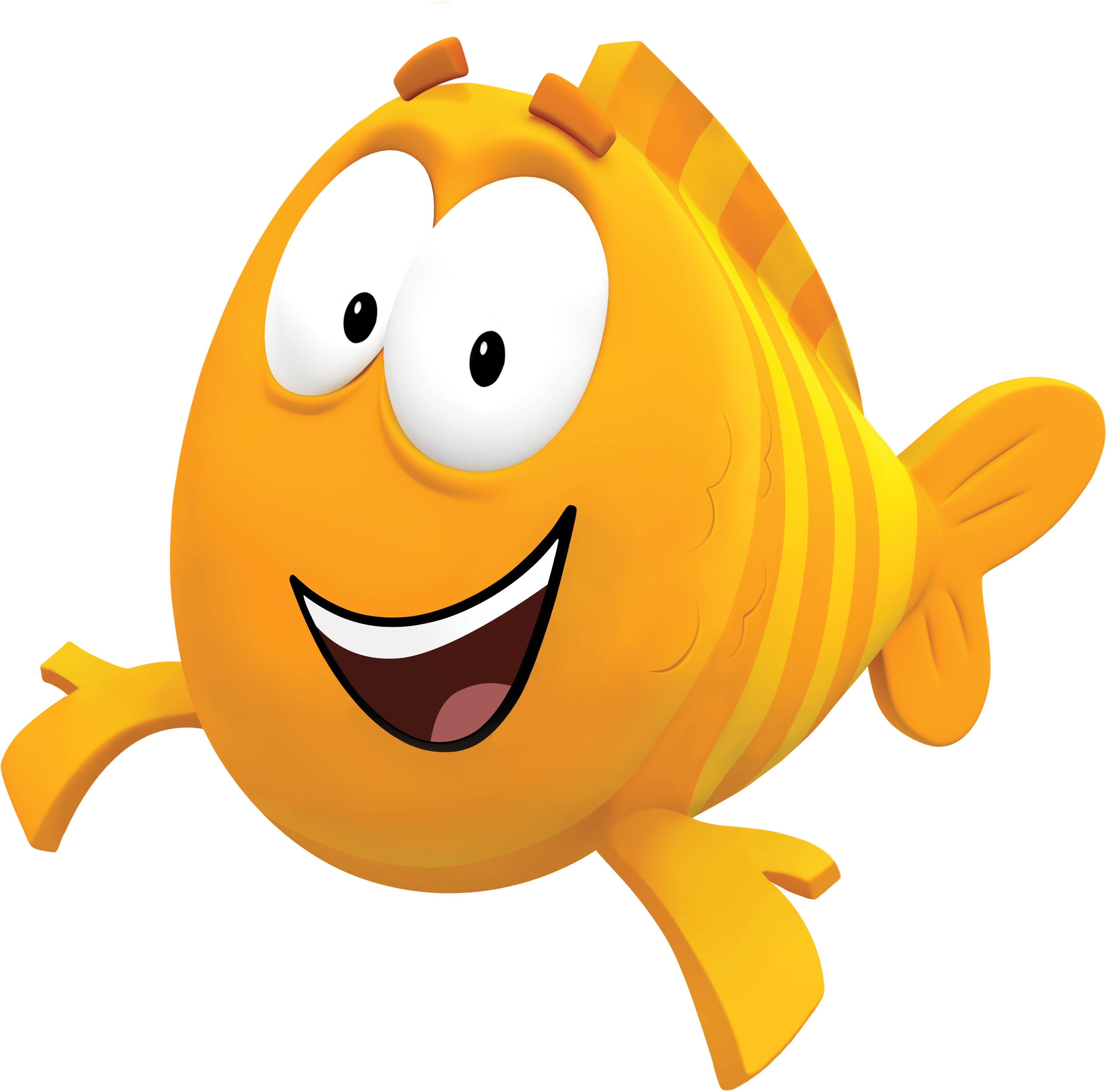 No school is complete without their teacher. Mr. Grouper is the Bubble Guppies friendly teacher who leads them on field trips and encourages them to discover.
Bubble Puppy is a playful pup whose favorite activity is popping bubbles.
The Little Fish appears in groups of two or three to help the viewers learn the answers to the questions that the Guppies may ask.
Check out the show's catchy theme song below;
To learn more about the Bubble Guppies, check out the Bubble Guppies Wiki Page