Flying into your Tuesday with our latest Crash Course, Top Wing! Top Wing is a Nick Jr show that follows the adventures of four young birds as they help the community while they work towards earning their wings. As with most of the Nick Jr shows, the birds learn important lessons while helping community members in need.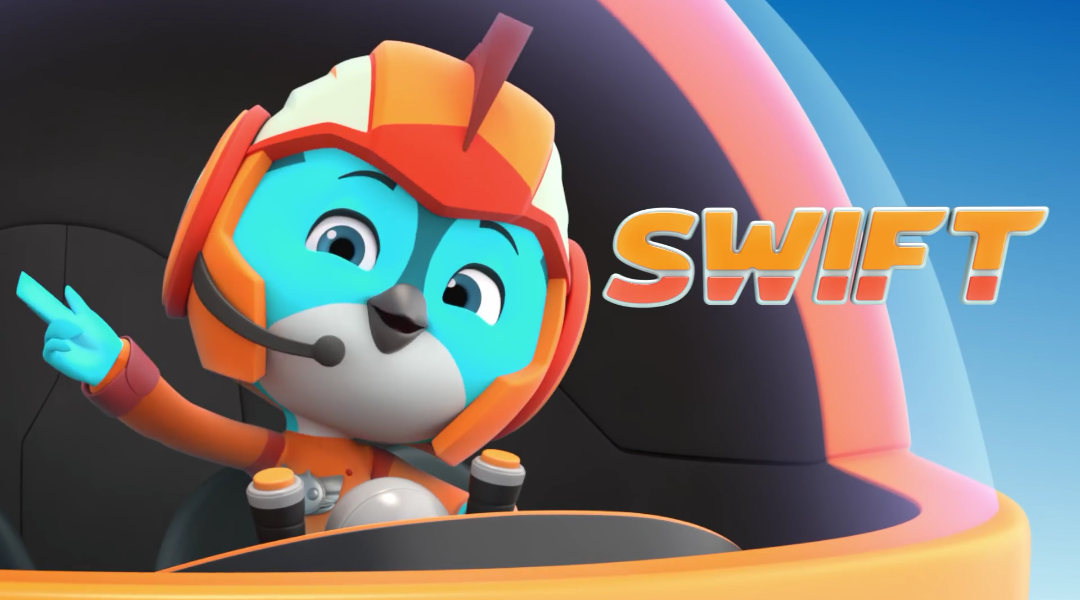 Swift is a blue jay who's talent lies in his ability to fly high in the sky. Swift can be identified by his orange outfit and the Flash Wing Jet that he drives.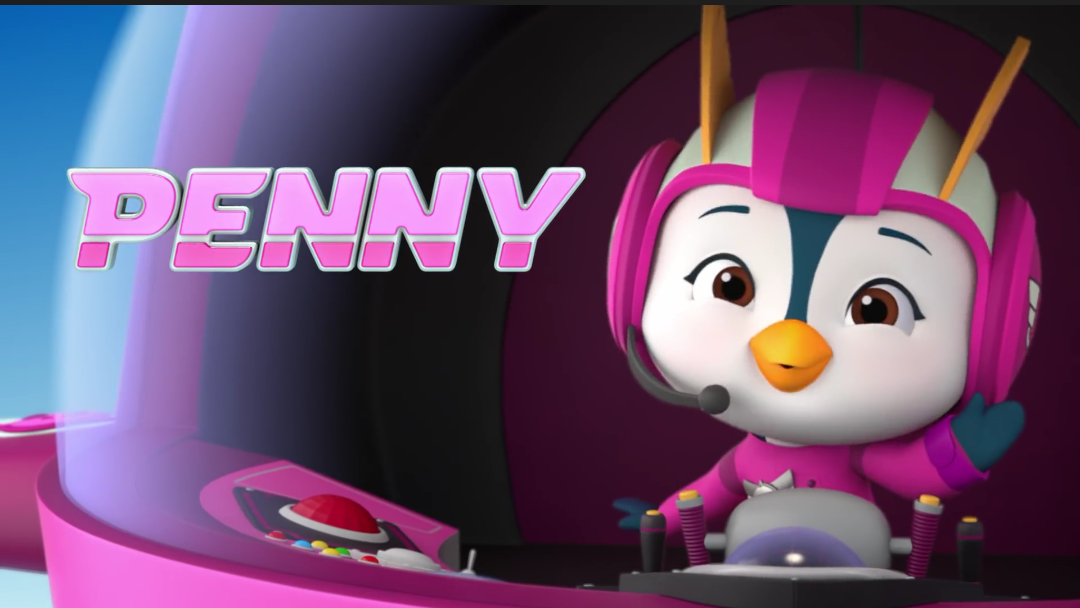 Penny drives her Aqua Wing Submarine and is an expert at life under the sea. Penny is a penguin and rocks her pink outfit.
Brody is a puffin that loves to ride on the water in his Splash Wing Boat which rocking a green outfit.
Rod is a rooter in red that stays on land in his Road Wing ATV.
Speedy (left) is the cadet's teacher and Bea (right) is the mechanic who works at headquarters with Speedy.
Check out the Top Wing Wikipedia Page to learn more and visit NickJr.com to watch full episodes online and on the Nick Jr. app.